Seminars
Modern Amiga 500 Demo Development by Bartman/Abyss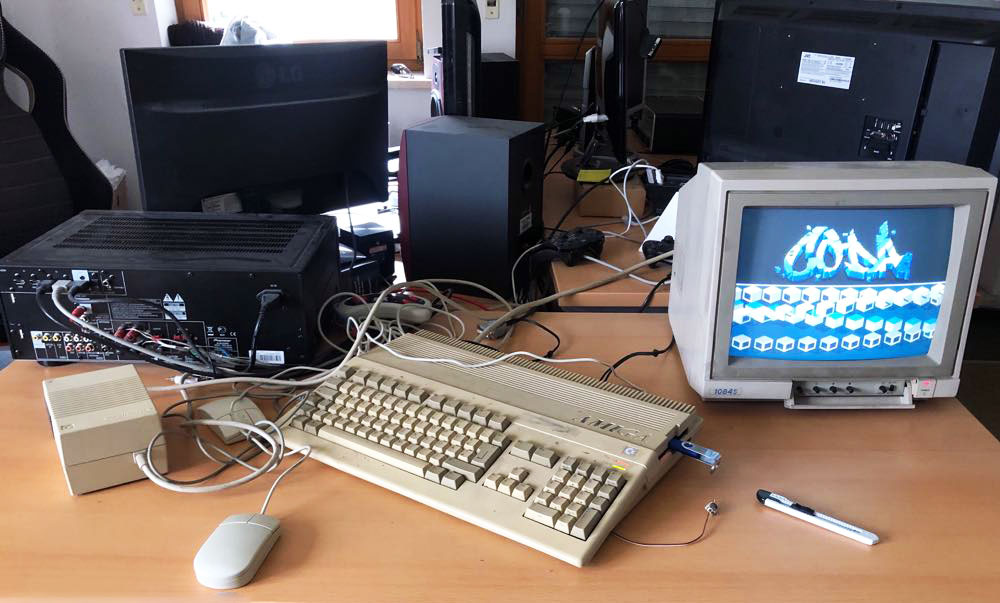 Saturday, 15:30 CEST
Develop Amiga 500 demos the efficient way. With a new open-source and easy-to-use toolchain and extension for Visual Studio Code you can harness the power and speed of GCC 8 code generation, full syntax highlighting and code completion, as well as source-level debugging. This session will you show how.
Learn about the making of Abyss' 2019 Revision 64k-intro "Coda" in this seminar.
Hybrid Fractals – Simple tricks to spice up your Fractals by Christian Kleinhuis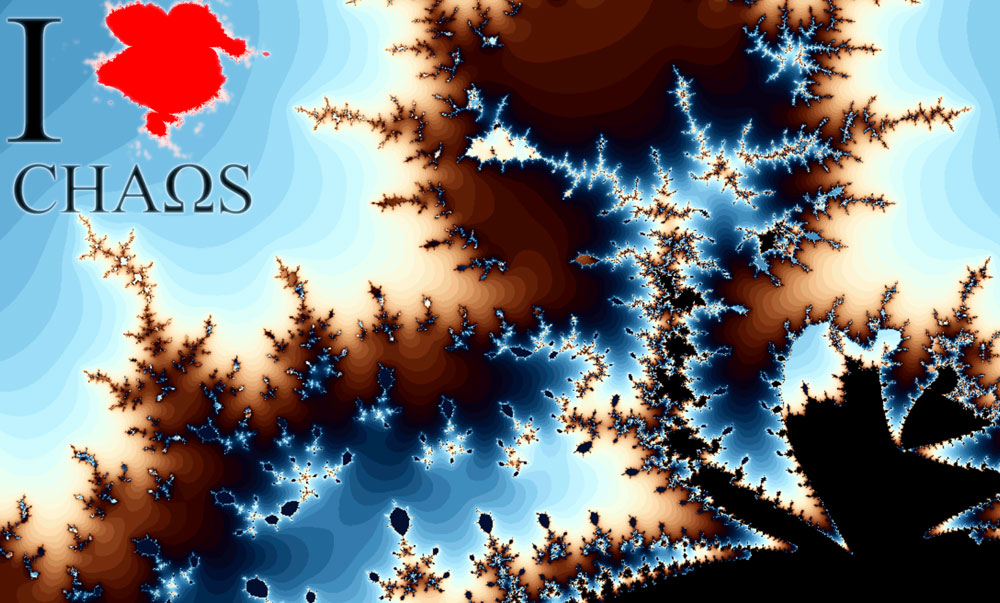 Saturday, 13:00 CEST
Hybridisation techniques are commonly used in Sine Wave creation for effects like dotflags, sinedots and many more. Fourier transformations utilize it in a decent mathematical way.
C. Kleinhuis demonstrates the technique applied to realtime iterative processes showing how to introduce as many parameters to an arbitrary iterative method. A fun talk about generative coding techniques.
UNESCO World Cultural Heritage
Friday, 18:00 CEST
Demosceners of Finland and Germany have recently launched the "Art of Coding" campaign to inscribe the Demoscene on the UNESCO Representative List of the Intangible Cultural Heritage of Humanity as a digital and social practice, which includes many core elements of the digital world. Tobi 'Melkor' Kopka will give an introduction to this campaign and answer your questions, welcoming everybody to discuss the chances, challenges and opportunities to join the initiative.
Beer Seminar by reality404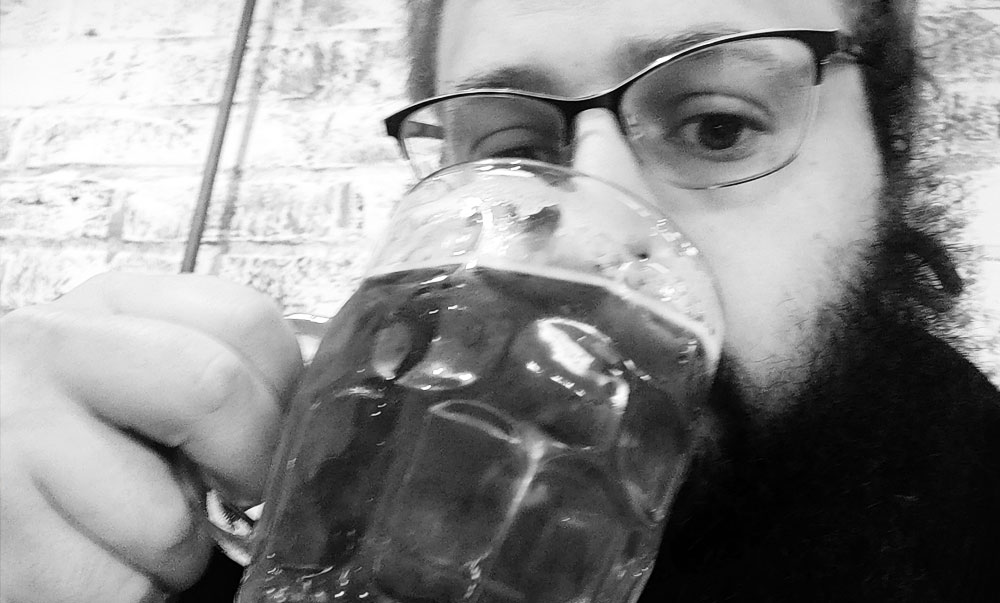 Saturday, 16:30 CEST
A beer seminar and tasting manly about Kölsch and it's rich interesting History. You will get the chance to try different Kölsch beers, Kölsch style beers and compare other styles of beer to Kölsch.
Important! I you want a seat granted, you must fill out this form: http://bit.ly/evoke-beer-19